Christians, Baha'is and members of other religions are more than willing to thrust themselves into the marketplace of ideas, even in places where they may not be appreciated. Maybe once the Covid-19 pandemic is over its time Unitarian Universalists (UUs) also got a little militant, instead of just sitting in their churches and waiting for refugees broken and disillusioned from authoritarian religion to come to their churches. If lost souls learn about us faster, they can also heal faster.
We can start by buying and wearing things that proclaim our liberal religion to the masses.
https://www.uua.org/genre/apparel
Much better than those red MAGA hats!
There is also this collection from Cafepress:
https://www.cafepress.com/+unitarian-universalist+gifts
And how about this collection from Zazzle?
http://www.zazzle.com/unitarian+universalist+gifts
If wearing jewelry is your thing, look here:
https://www.etsy.com/market/uu_chalice_jewelry
https://www.cafepress.com/+unitarian-universalist+jewelry
We may occasionally find a Gospel tract left in restrooms for complete strangers to pick up (and perhaps discard). How about giving UU pamplets to people that we have earned our trust instead?
http://www.uua.org/publications/pamphlets/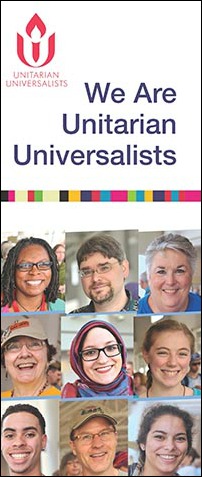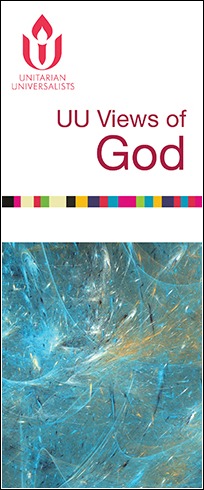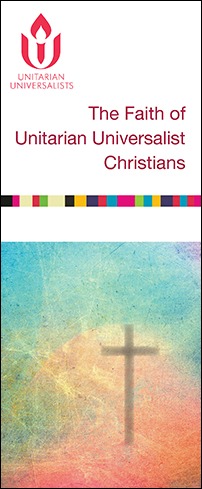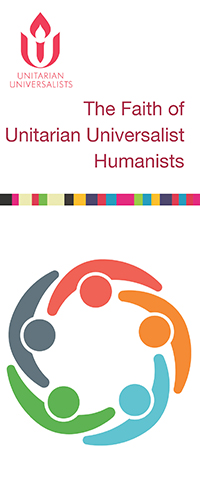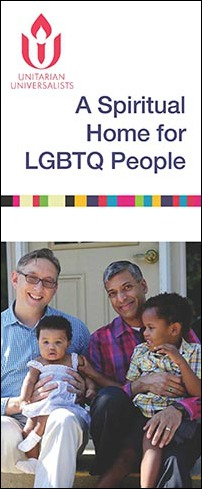 And one that has special meaning to me: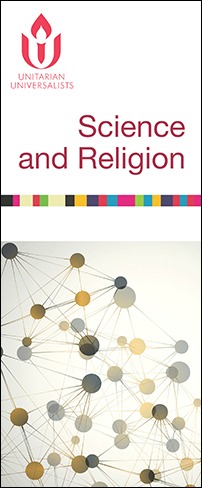 Indeed, just as Baha'is may do "firesides" in members' homes, so UUs might often do "Dinners for Nine" in their homes as well. If non-church members were invited to these, then they would be a great way to share the faith in an relaxed, informal setting. No pressure.
So how about it? Wouldn't our world be better if there were as many UUs in it as there are Roman Catholics or Muslims now? I think so!